Humatica promotions – Valentina Pozzobon appointed Director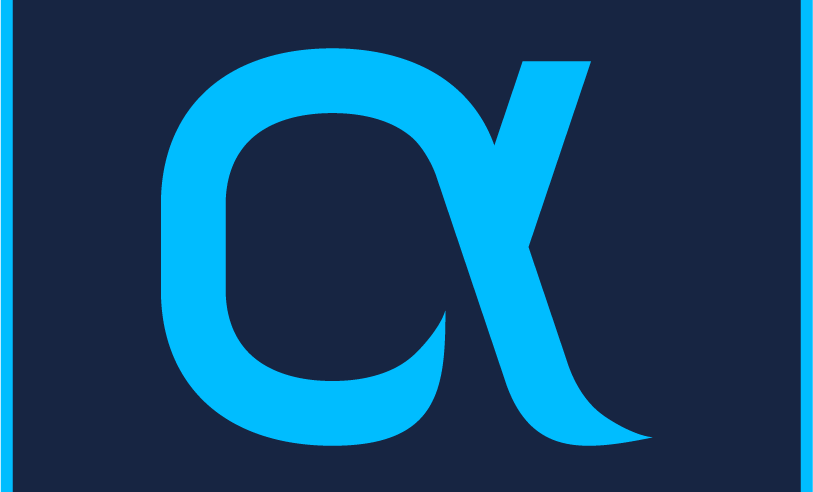 Humatica, the leading private equity specialist advisor for portfolio organisational effectiveness, is proud to announce five promotions in its London and Zurich offices.
Valentina Pozzobon has been promoted to Director. She is based in Zurich and joined the firm in 2012. Over this period, Valentina has managed projects for private equity backed portfolio companies in over 12 countries including North and Southeast Asia, the US and throughout Northern and Southern Europe. Valentina has led a broad range of organisational improvement projects including reorganisation, downsizing and accelerated culture change.
Paul Simpson has been promoted to Senior Manager. He originally joined Humatica's Zurich office in 2015 and relocated to the London office three years ago. Paul has managed a variety of international projects to boost salesforce effectiveness, optimise operating models and increase staffing efficiency.
Manolis Datseris has been promoted to Manager. He joined Humatica in 2016. Manolis has executed international projects in organisational big-data analytics, process optimisation and salesforce effectiveness
Viktoria Nikolaidou (London) and Paul-Christian Stoy (Zurich) have been promoted to Consultant. They joined the firm in 2018 and 2019 respectively.
Andros Payne, Managing Partner of Humatica, commented:
"These promotions reflect the valuable contributions each team member has made to our growth. At Humatica, we provide opportunities for accelerated personal development. These promotees have taken those opportunities to move Humatica and themselves forward."