InFocus – November 2016 – What secular stagnation will mean for you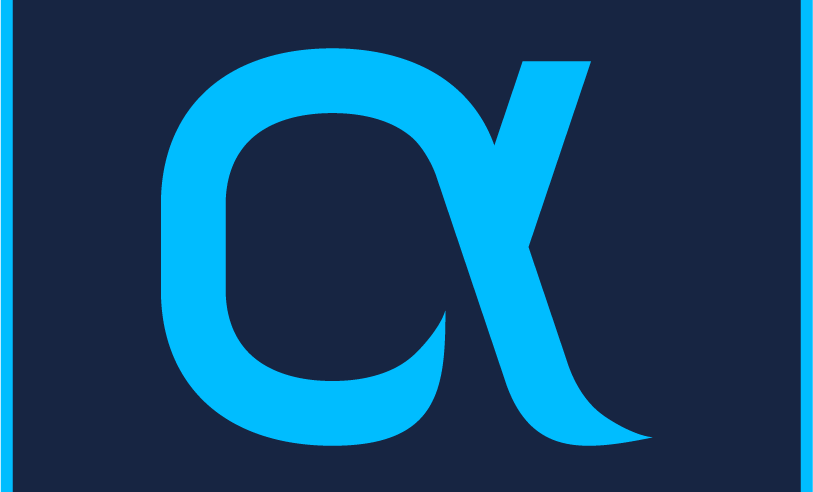 A lack of economic growth despite record low interest rates, rising populist discontent and mounting unfunded pension liabilities in the developed economies: they have the same root causes. And these won't change quickly no matter who is in high office.
In the latest edition of RealDeals magazine, Humatica's Andros Payne explains the effect of secular stagnation on private equity funds and how they can benefit from the mega-trend.
Read the full article here: What secular stagnation will mean for you