InFocus – July 2018 – Using the G-force in ESG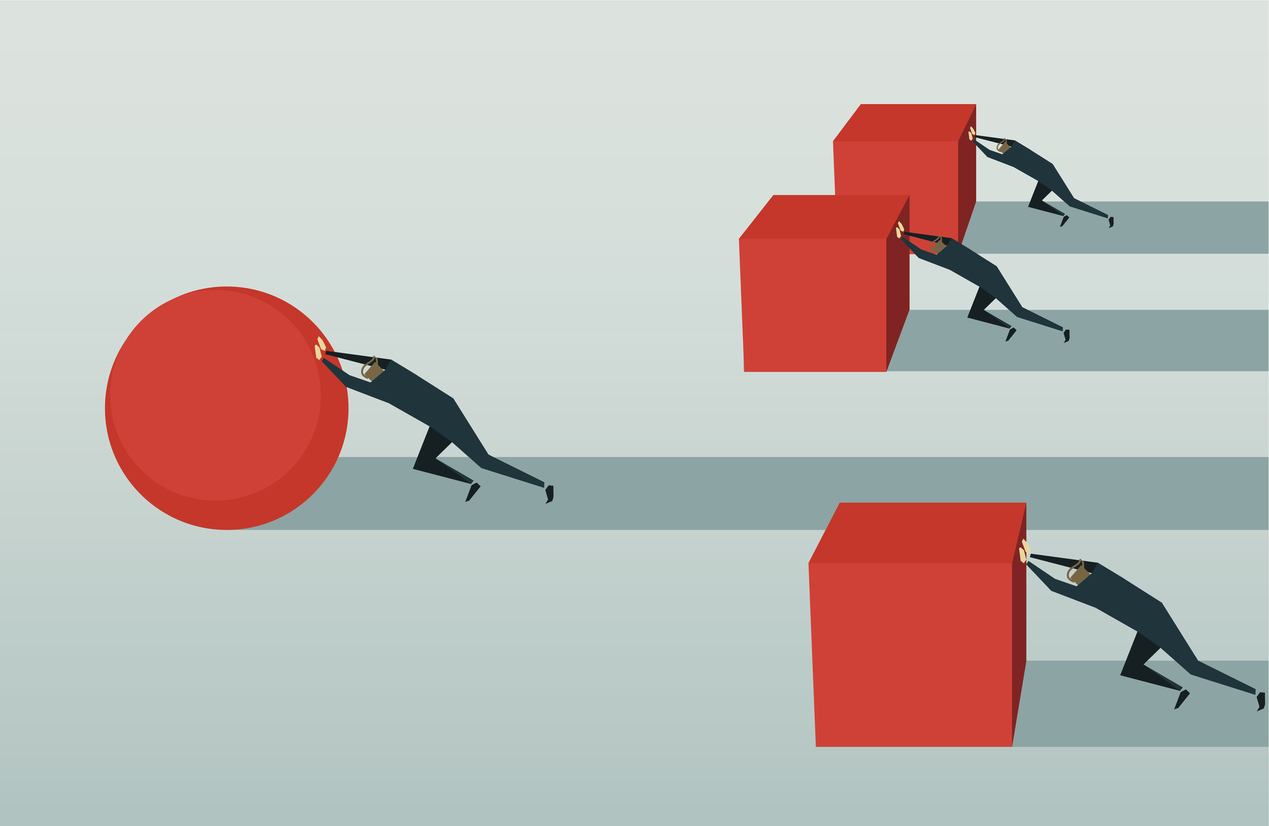 As the PE industry matures and successful deals get trickier to execute, ESG guidance becomes more important. Compliance requirements are logically tightening all around.
This month's InFocus features a recent Humatica article on how some funds are leveraging best-practice Governance to create superior returns.
Using the G-force in ESG to grow value