Future Shock: Enabling tomorrow's Sales organisations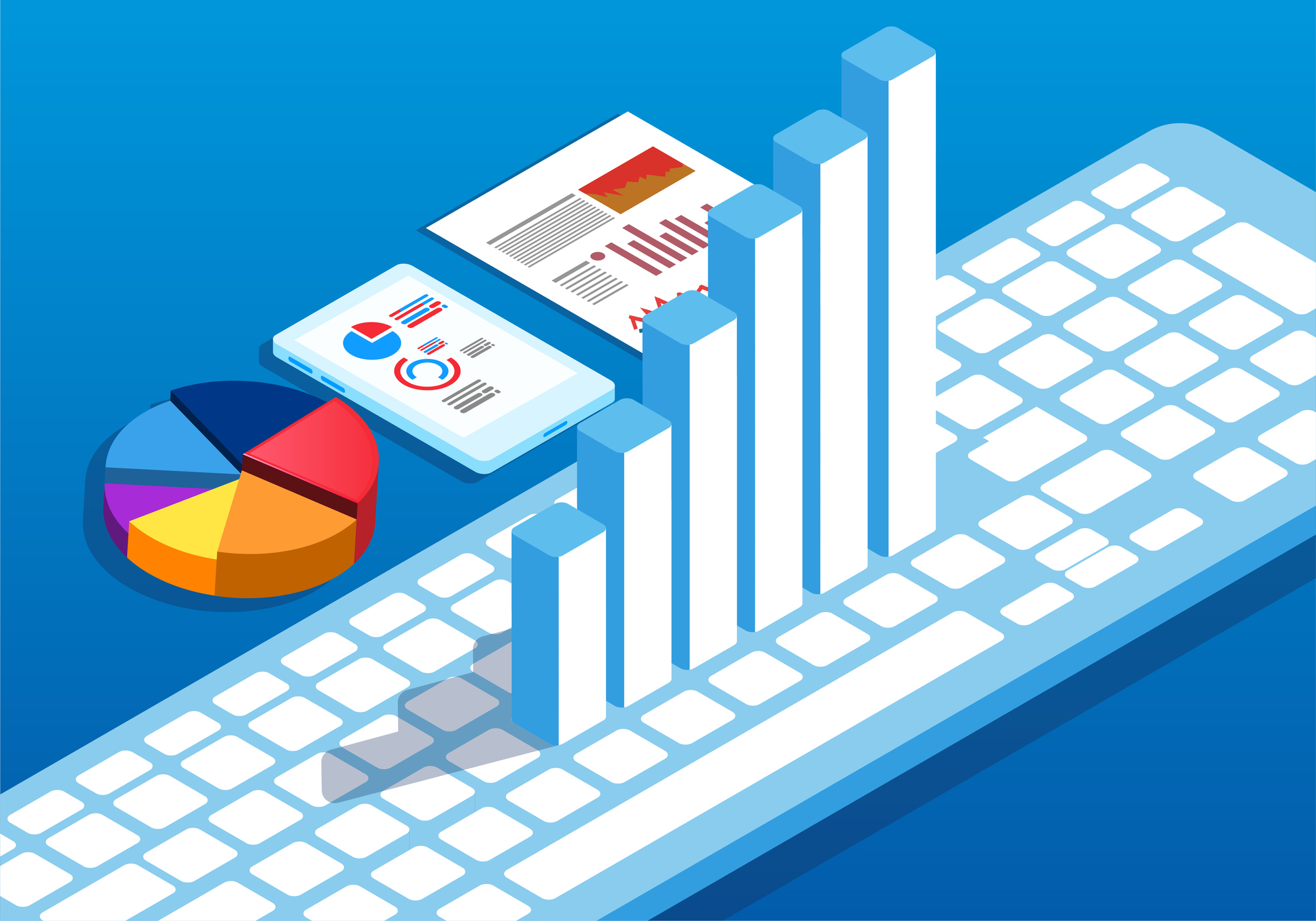 Is your Sales organisation ready for the future?
Technology disruption and e-commerce are putting field Sales under more pressure than ever before. "Telling benefits" is out. "Listening to needs" and architecting individualised solutions is in. A new set of sales competencies and more intellectual horsepower are needed at the customer interface to master the growth challenge.
This month's InFocus features Humatica's column from RealDeals magazine on enabling high performance Sales in the digital age.
Future Shock: Sales