InFocus – March 2020 – AI, IQ & EQ – The future of knowledge-work and leadership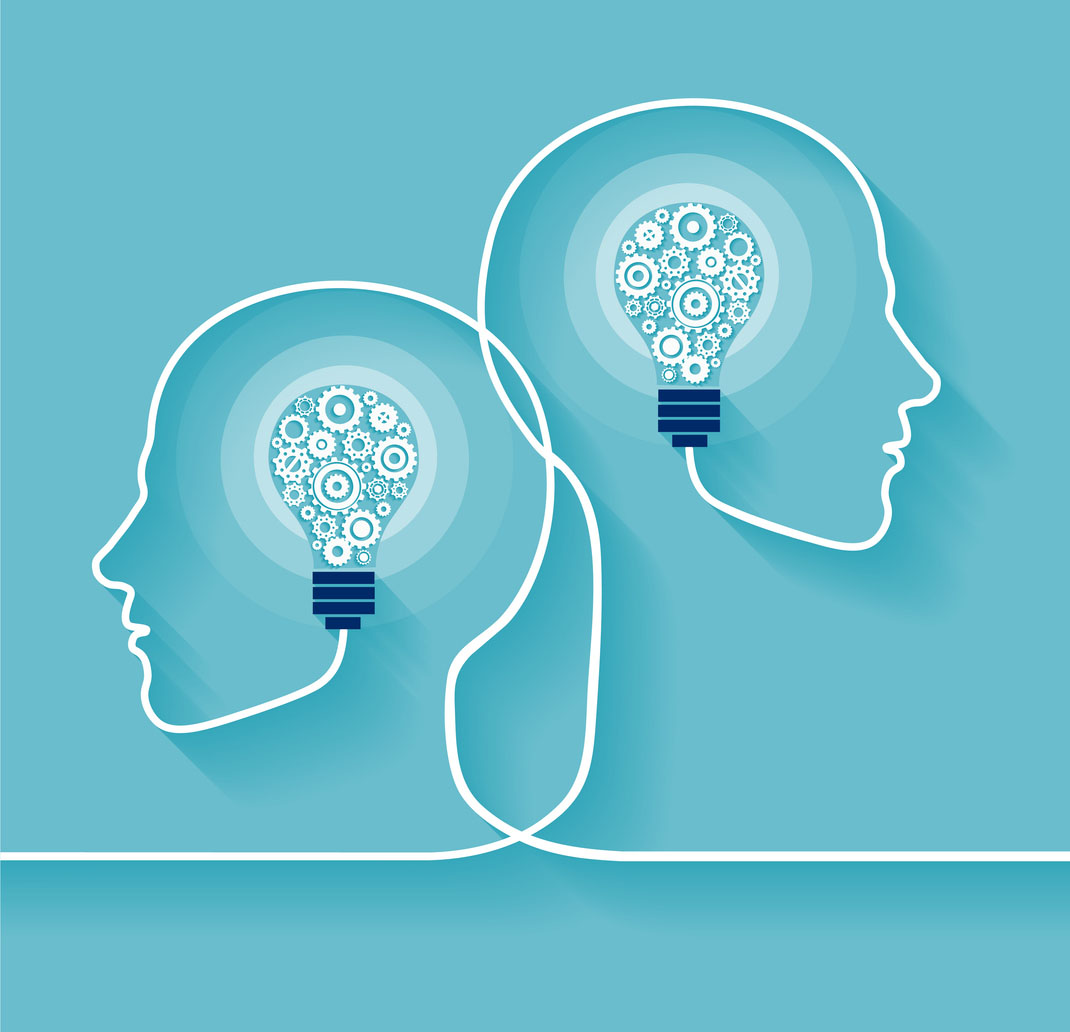 At a time of heightened uncertainty, AI is creating even more "future shock". Leading scientists, including the late Stephen Hawking warned that if left unchecked, "someone will design AI that improves and replicates itself. This will be a new form of life that outperforms humans." We aren't there yet, but AI and more broadly information technology are changing the face of work as we know it.
Our latest HumaticaCorner explores the importance of EQ as repetitive tasks and knowledge-based work are automated away through AI. More high-EQ employees will be needed at all levels to motivate, inspire and drive innovation.
> Link to HumaticaCorner column