Humatica proudly appoints leading expert Norman Walker to Advisory Board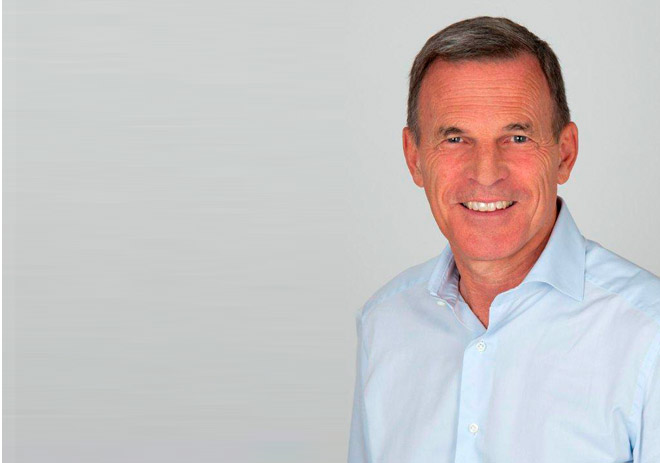 Norman Walker, Humatica's new Advisory Board member, is an advisor to TPG Capital for portfolio company organisational and leadership issues. He also leads his own firm Ardfern AG, chairs the Vita Group, and is an advisor to the Board Advisory Partnership.
Norman previously served on the Board of Alcon Inc. from 1998-2003. He was a member of the Group Executive Committee of Novartis responsible for HR, and has held senior HR positions at Kraft Foods, Grand Met and Ford Motor Company. Click here to read more about Norman.