Humatica advises Summa Equity on their recent investment in Infobric AB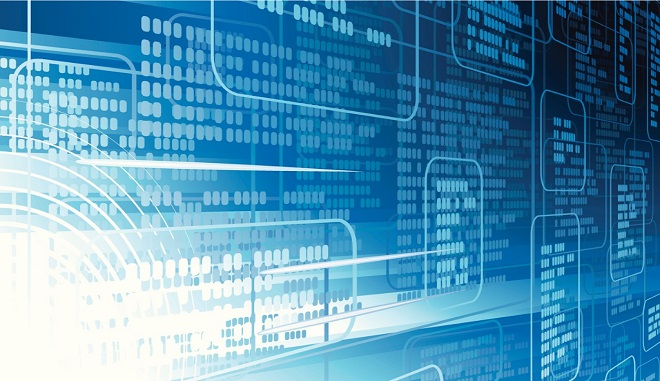 Humatica AG was retained to advise Summa Equity on its majority investment in Infobric AB ("Infobric"), a provider of software and hardware for attendance systems, access control, asset monitoring, and energy efficiency on construction sites. Infobric was founded in 2004 in Jönköping, Sweden, and is a market leading supplier of software solutions and IoT products for building sites in the Nordics.
Humatica provided organisational due diligence services for this transaction.
To view press release: Humatica advises Summa Equity in their recent investment in Infobric AB