Humatica advises the Riverside Company on their recent investment in Swiss manufacturer TECSEDO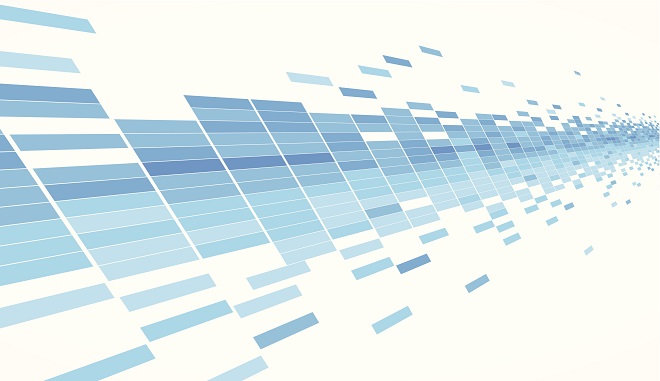 Humatica Ltd. was retained to advise the Riverside Company on its investment in Swiss manufacturer TECSEDO RE through Panels S.A., a portfolio holding of The Riverside Company and parent company of European Panel Company S.A. (EPCO). EPCO and TECSEDO are both manufacturers of traditional and fingersafe sandwich panels for overhead doors. The addition of TECSEDO cements EPCO's leadership position in the European market.
Humatica provided organisational due diligence services for this transaction.
To view press release: Humatica advises the Riverside Company on their recent investment in Swiss manufacturer TECSEDO