Humatica advises the Riverside Company on their recent investment in E&A Scheer, a European rum brand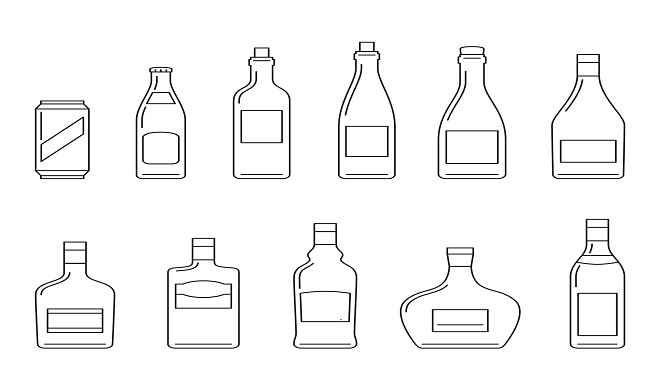 Humatica Ltd. was retained to advise the Riverside Company on its significant investment in E&A Scheer (Scheer), the largest global blender and vendor of premium rum in bulk. With origins dating back to 1712, Scheer specializes in sourcing and custom-blending to create high-quality, tailor-made rum blends. Scheer's blending operation is located in Amsterdam, Netherlands, and aging facilities reside in Liverpool, United Kingdom, where its subsidiary the Main Rum Company (MRC) is located.
Humatica provided organisational due diligence services for this transaction.
To view the Press release: Humatica advises the Riverside Company on their recent investment in E&A Scheer