Humatica advises Capvis on their recent investment in Xovis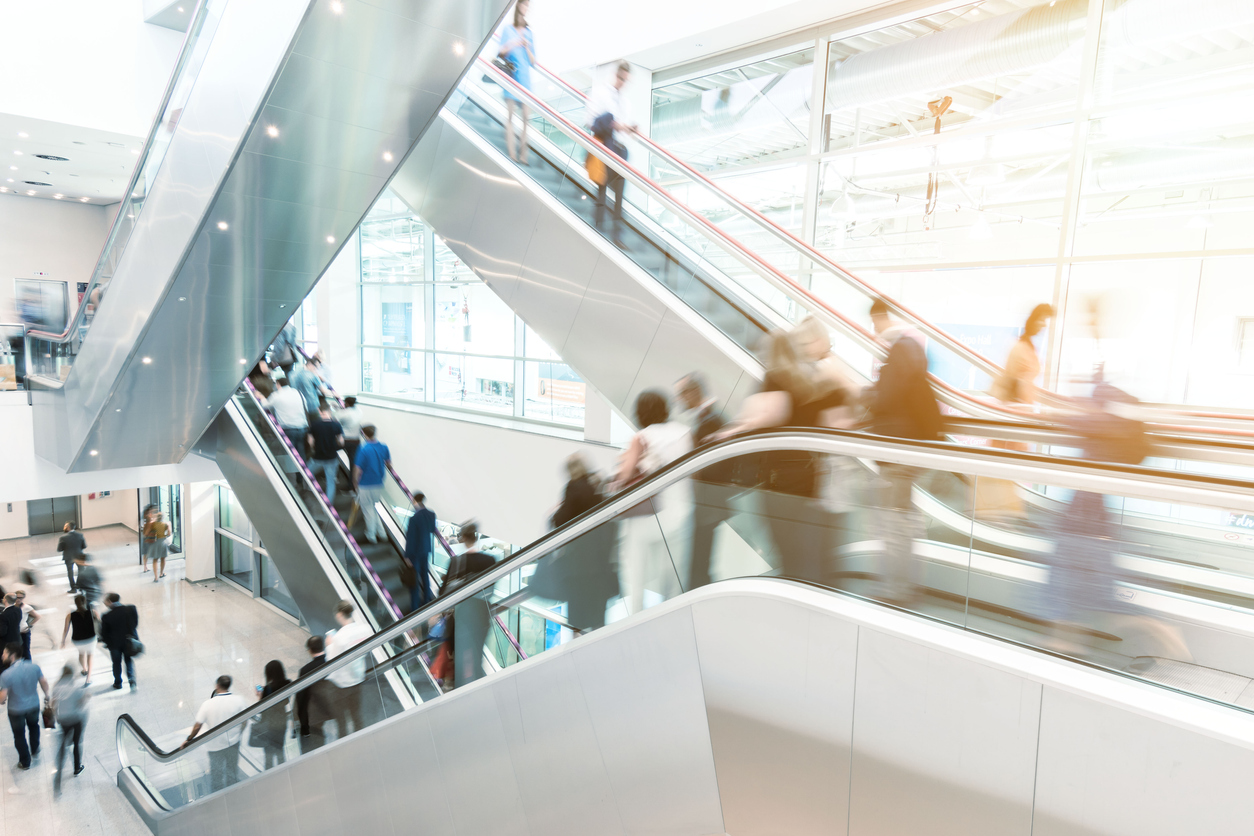 Humatica AG was retained to advise Capvis on its majority investment stake in Xovis, the global leader in people flow measurement and analytics. With the support of Capvis, Xovis' management will continue to focus on growth and plans to enter new markets and business segments.
Humatica provided organisational due diligence services for this transaction.
To view the Press Release: Humatica advises Capvis on their recent investment in Xovis