Humatica 2019 track record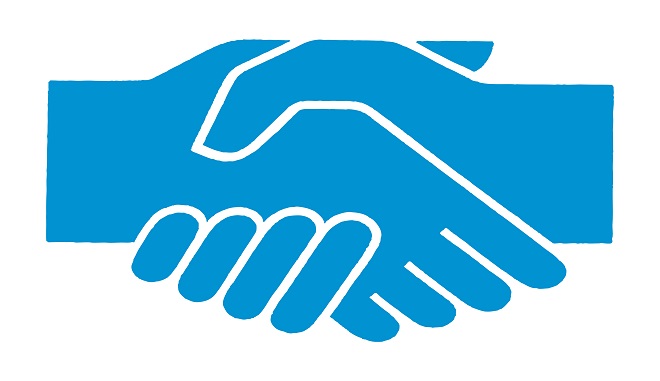 Congratulations to the Humatica team for another record year of growth. We have had the privilege of serving some of the most demanding private equity sponsors and entrepreneurial management teams during 2019.
With more than 300 projects completed to improve organisational performance and value, we have provided specialized services for private equity backed companies across 22 countries and 30 industries since 2003.
Accelerating value growth since 2003 – see our 2019 track record