Guest contribution: Sourcing in Recruiting Strategy and ROI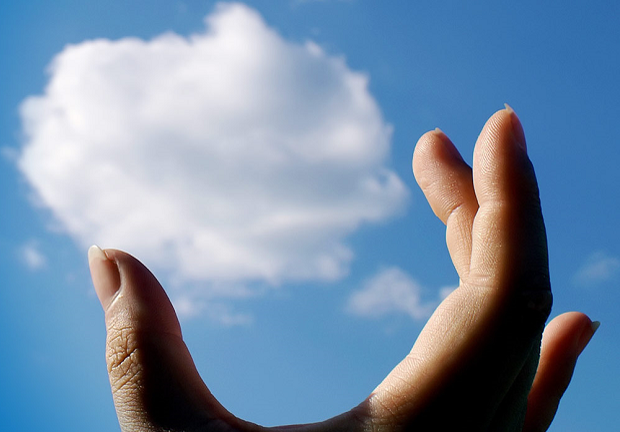 Hiring the right people is frustratingly difficult. The number of dimensions on which there needs to be a fit are large. Some can be tested prior to making a decision, but others, like character traits, are difficult to judge until the candidate has already become an employee and is embedded in the team. Hiring decisions are critically important for productivity in knowledge organisations. However, the sourcing and selection process is often sub-optimal, leading to a low hit-rate and lost potential.
In her paper, Physicist Dr. Helena Pleinert of Pleinert & Partner, a specialist partner of Humatica in the area of recruiting process optimisation, shows how a more systematic approach increases the hit-rate.
Access the full paper here: Sourcing in Recruiting Strategy and ROI