Andreas Knobloch strengthens Humatica team in Germany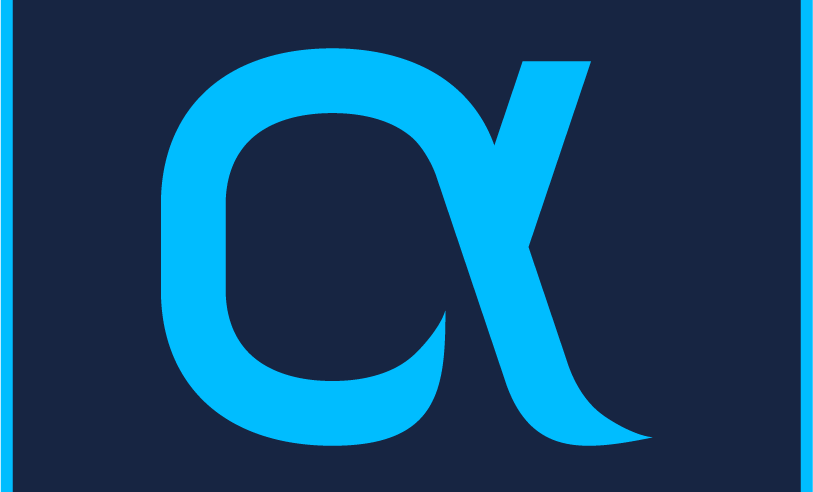 PRESS RELEASE
Zurich, 29th August 2019
Andreas Knobloch strengthens Humatica team in Germany
Humatica AG has appointed Andreas Knobloch as a senior member of the management team to support its growing DACH business.
Andreas brings over 20 years of international business experience both in management consulting and senior line management roles with globally active tech firms. He has deep competence in private equity and Humatica's specialised services from his previous work with the company in the formative years from 2004 to 2011.
Marcel Bättig, Humatica's DACH Managing Partner notes that "Andreas will considerably strengthen our ability to serve funds and portfolio companies in Germany."  Andros Payne, Managing Partner of Humatica, adds "we are very pleased to have Andreas re-join our team at a time when the awareness for our unique services is increasing among fund managers and operating partners."
About Humatica
Humatica is a specialist consultancy helping private equity investors and portfolio company management teams to increase value through organisational excellence. The firm applies hard-facts analytics to deliver quantified transparency on the behaviors which drive value growth, and assists leaders with implementation to realize bottom line benefits.
Press contact
For more details on this and other recent transactions that Humatica have been involved in please contact:
Shaheen Pradhan
Shaheen.pradhan@humatica.com
Wildbachstrasse 82
8008 Zürich
Switzerland
T: +44 207 411 9811
www.humatica.com
© Copyright Humatica AG, 2019. All rights reserved