Humatica advises Capvis on their recent investment in AMANN GIRRBACH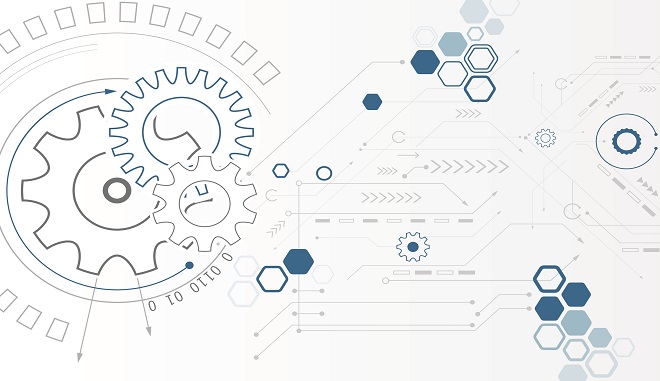 Humatica AG was retained to advise Capvis on its majority investment in Austrian firm AMANN GIRRBACH AG, a pioneer in dental CAD/CAM technology. The firm is a leading innovator in the field and a full-service provider for digital dental prosthetics.
Humatica provided organisational due diligence services for this transaction.
To view press release: Humatica advises Capvis on their recent investment in AMANN GIRRBACH