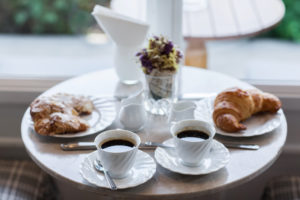 Breakfast at The Ritz, London

Humatica´s next Organisational Excellence breakfast seminar will take place at The Ritz Hotel, London, on 27th September. A lively discussion on "Identifying organisational bottlenecks post-signing to accelerate value growth" will take place among seasoned private equity deal makers, executives and operating partners.
As spaces are limited please click here if you would like to attend.
Kind regards,

Andros Payne
Managing Partner, Humatica
---
Talent Management Operating Partners – who needs them?
More funds are appointing specialised Operating Partners to help align portfolio company organisations for value growth. However, the emerging role is not yet well defined and results have been mixed. Everyone sees the potential, but few have unlocked it yet.
This month's InFocus features Humatica's column in RealDeals magazine examining the role of these specialised Operating Partners and how to get the benefit.