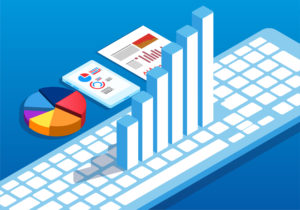 Future Shock: Enabling tomorrow's Sales organisations
Is your Sales organisation ready for the future?
Technology disruption and e-commerce are putting field Sales under more pressure than ever before. "Telling benefits" is out. "Listening to needs" and architecting individualised solutions is in. A new set of sales competencies and more intellectual horsepower are needed at the customer interface to master the growth challenge.
This month's InFocus features Humatica's column from RealDeals magazine on enabling high performance Sales in the digital age.
Future Shock: Sales
Humatica's 6th Organisationnal Excellence Breakfast at the Ritz, 14 May – Accelerating Organic Growth
We have limited availability left for our next organisational excellence breakfast for private equity deal makers, operating partners and portfolio company CEO's. Please let us know if you would like to attend.
Email for more information or to sign up
Humatica sponsoring PEI Operating Partner Forum London 21-22 May
Utilise our sign-up code "Humatica19" and receive a 15% discount for entry to Europe's premier conference for Private Equity operating professionals. There is no better way to exchange experience and network with those on the leading edge of value creation.