Humatica expands Zurich Consulting Team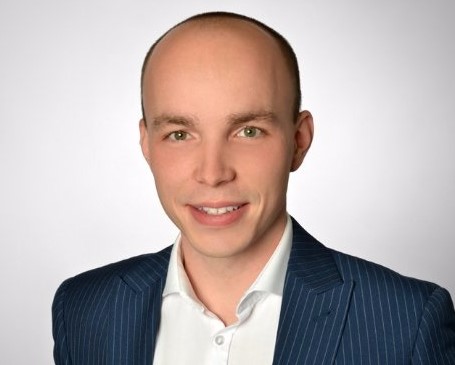 Humatica, the leading specialist private equity advisor focused on organisational effectiveness, has appointed Jaroslav Filak as a Consultant in its Zurich office. Jaroslav will support continued expansion of the firm's organisational efficiency work in Europe.
He brings deep experience with technology-driven organisational transformation, having previously worked with a leading IT consultancy in Europe and the US.
Like other Humatica consultants, Jaroslav has an international background, having previously studied and worked in the UK, US, Germany and the Czech Republic.
Andros Payne, Managing Partner of Humatica, commented:
"With over 50% p.a. growth in the past two years, we need to expand our team with highly qualified people like Jaroslav. In particular, with his information technology background, we are pleased that he has made the choice to join us."
Jaroslav Filak also commented:
"The combination of visionary leadership, demanding private equity clients, and a collaborative atmosphere makes Humatica a unique place to work. I am excited to join forces with this talented team and support continued growth."