Humatica promotions – four consultants promoted in Humatica's London office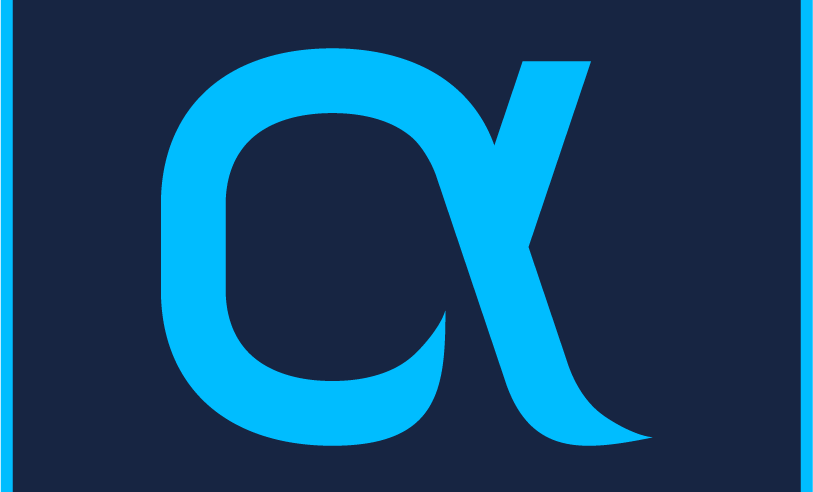 Humatica, the leading private equity specialist advisor for portfolio organisational effectiveness, is proud to announce four promotions in its London office.
Abhash Bhattacharya (Dutch/Indian), who joined Humatica in 2018, has been promoted to Consultant. Abhash originally joined the London office in June 2018 as an Intern and re-joined the firm in August 2019 as a Business Analyst before being promoted to Consultant earlier this month. Over the last year, Abhash has worked on a variety of projects across Europe and North America.
Ataif Khan-Edmundson (New Zealand), Giacomo Ghezzi (Italian) and Louis de Guyenro (French) have been promoted during the last review cycle based on their significant contributions on projects in Europe and North America also.
We would like to congratulate all four of these talented team members on their mid-year promotions.
According to Managing Partner, Andros Payne:
"Abhash, Ataif, Giacomo and Louis have contributed materially to the continued growth of Humatica even in these challenging COVID times. Their shared culture of curiosity, analytical thinking and humility has been appreciated by our clients in managing through the effects of the pandemic. Humatica provides entrepreneurial opportunities for accelerated personal development. These colleagues have each taken those opportunities to move Humatica and themselves forward."