Private Equity – The next 10 years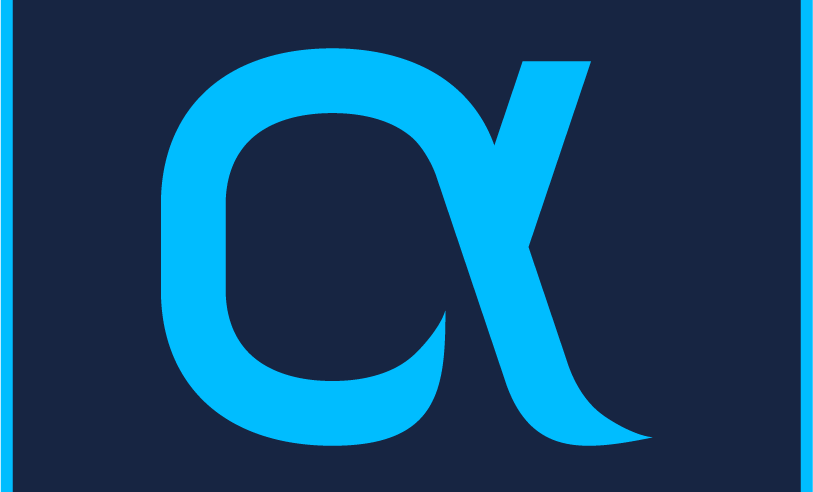 As a regular contributor, RealDeals magazine approached Humatica to write an article on the future of private equity – a rare opportunity to reflect on our 15 year history advising leading funds and portfolio company management teams.
The last 20 years have been great for the industry with over 5x growth of funding allocated to private markets. The feared disruptions from the 2000 tech collapse and 2009 GFC didn't materialized for buy-outs. Never the less, what GOT the industry to this high-point, won't GET it to the next level. The value drivers are shifting.