InFocus – July 2019 – Developing the CEO, the next step for Private Equity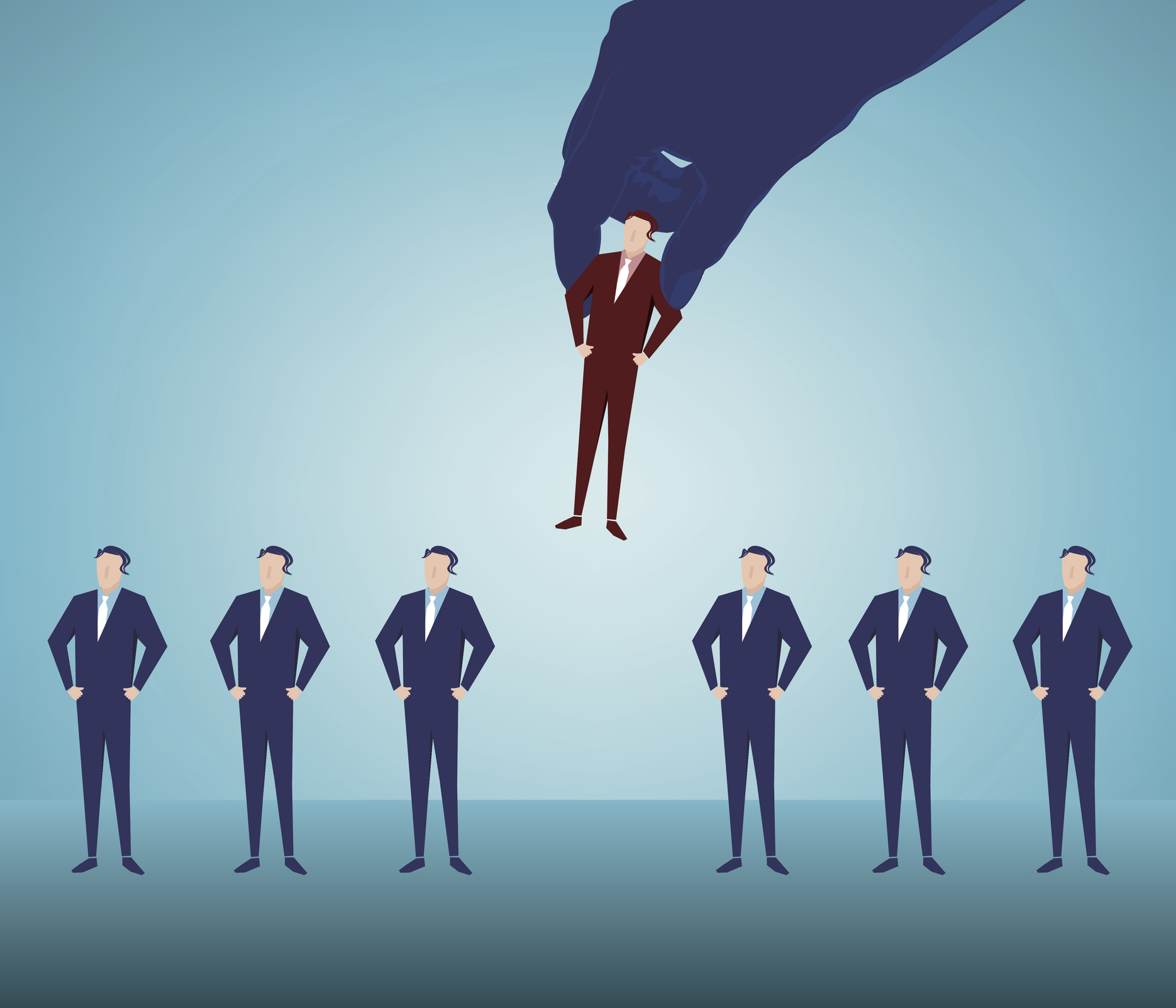 As value creation plans have become more aggressive, the rate of CEO turnover has increased. Sponsors have less time and patience. But fire and hire has a cost also – delays and in many cases not even the desired effect.
This month's InFocus newsletter highlights a new Humatica study on the steps funds are taking to increase IRR by reducing unplanned executive turnover.
Up your IRR by reducing CEO turn-over
Humatica sponsoring this year's RealDeals Value Creation Conference