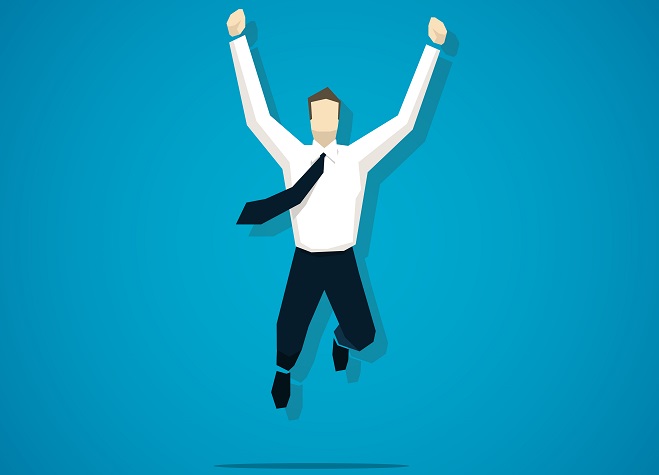 The CEO's role in driving value creation
Private equity's governance structure places unique and high demands on senior executives. They are at the fulcrum of the capitalist system, balancing the requirements of customers, employees and shareholders to create value for all. It's a tough job. Some master it, many don't.
This month's In Focus features an expert interview with Norman Walker, who explains what it takes to be a successful portfolio company CEO.
Kind regards,
Andros Payne
Managing Partner, Humatica
---
Expert Interview | TPG Senior Advisor Norman Walker explains the secrets of success for portfolio company CEOs