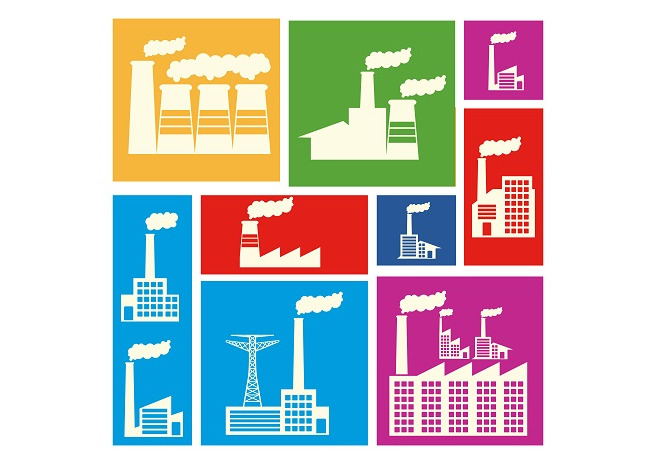 Industrialising Private Equity | How to avoid the organisational risks
Private equity has grown in scale and maturity, with multi-billion funds having hundreds of employees and offering diverse financial services. In an era of diminishing returns, how can fund managers integrate more talented specialists who consistently connect-the-dots, while at the same time maintain agility and a performance culture?
This month's InFocus features a recent article from RealDeals on how PE funds can avoid the dangers of silo thinking despite industrialisation.
Kind regards,
Andros Payne
Managing Partner, Humatica
---
Silos: what they are and why they pose risks for private equity 
---
Patrick Mina | Humatica names new Managing Partner for UK/Ireland
---
Humatica Sponsorship | PEI Operating Partner Forum Europe 2016