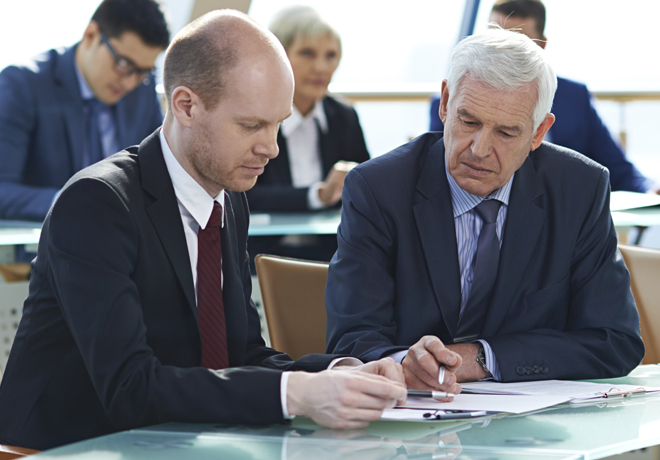 Making the Jump | How to increase the chances of CEO success
It is notoriously difficult for new buy-out CEOs to make the jump to private equity. The skills and competencies required to fulfil rigorous performance requirements are unique. And, they aren't often learned in the large corporate or family-run business environment.
This month's InFocus features a Humatica article on increasing the hit rate of CEO success in buy-outs.
Kind regards,
Andros Payne
Managing Partner, Humatica
---
Managing CEO transition to private equity governance