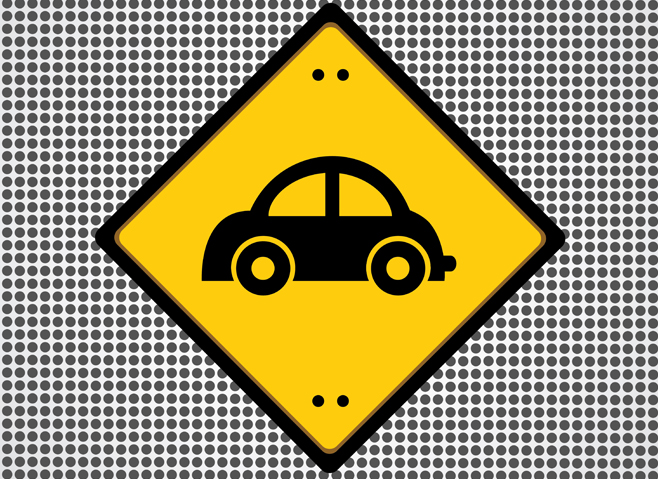 VW | The modern perils of leading knowledge-based organisations
Now, with the benefit of hindsight, it is a stupid surprise. How is it that a group of employees at VW could be so self-deluding as to wilfully falsify emission testing with the US government? Corporate culture is pervasive, and its role in famous value collapses like Enron, Arthur Andersen, Parmalat and now VW, are infamous.
This month's InFocus features a Humatica viewpoint from RealDeals magazine on the root cause of VW's issues and its lesson for portfolio company executives.
Kind regards,
Andros Payne
Managing Partner, Humatica
---
Hard lessons for the soft factors